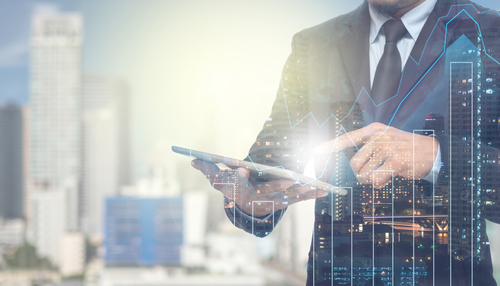 Deutsche Telekom is now the majority owner of T-Mobile US in stock. 
The company officially made the announcement in a press release yesterday by its CEO, Timotheus Höttges. The announcement was made at the company's 2023 annual shareholder meeting, which was held in Bonn, Germany. 
Deutsche Telekom increased its ownership in T-Mobile US by investing in a $1 billion deal. This gives DT a 50.2% stake in the company. 
It only makes sense that DT decided to increase its stake in T-Mobile US. After all, the US wireless carrier is considered as its most profitable unit. T-Mobile US has a $178 billion market cap with 110 million customers. 
DT's decision to increase its stake in T-Mobile US complements the US carrier's goal to be fully climate neutral by 2025.
You can read more about the announcement here. 
Source: GSMArena