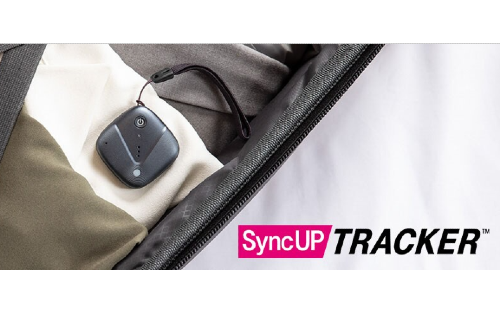 T-Mobile is currently running an offer on its own SyncUP Tracker. This device is comparable to Apple's AirTag device, but is manufactured by TCL. One thing that differentiates the SyncUP Tracker with the AirTag is that the former makes use of cellular connection instead of relying on nearby devices to connect to the internet for tracking. Because of this, the tracker comes with a data line that costs $5 per month. 
As reported by The Mobile Report, T-Mobile has rolled out a discount on the trackers. The promotion, which started on March 16, comes as a free 3-pack bundle with an 80% discount on their associated lines. This means that you will have to pay $3 per month on the data line instead of the original $5 per month. Autopay activation is required. 
This is a pretty good deal if you are planning to get a tracker. Since T-Mobile has been selling the SyncUP Tracker for $42 since April 2021, you can get a huge discount on its price. 
The report mentions that the offer is eligible for all T-Mobile postpaid plans that can finance devices. If you are interested, you can get in touch with support and ask about the 2023 SyncUP Tracker P1 offer. 
Source: The Mobile Report