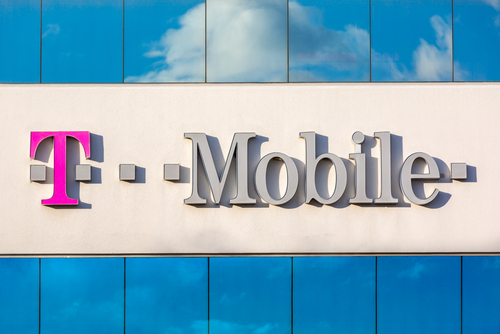 The annual GTI Awards 2023 was held last night in Barcelona, Spain. And T-Mobile is one of the companies that was awarded this year. 
The awards body recognized the Un-carrier for its breakthrough partnership with Pano AI in using 5G to monitor and detect wildfires in the country. This earned T-Mo the Innovative Mobile Service and Application Award. 
Pano AI is a disaster preparedness technology solutions provider that makes use of T-Mobile's 5G network for monitoring, detecting, and providing aid in preventing wildfires in rural areas. Using the technology, they are able to help stop wildfires before they become out of control. With the growing number of wildfires across the country, this new technology comes at a time when it is needed the most. 
This is achieved through the Ultra-HD cameras and proprietary AI platform deployed by Pano AI to scan and identify wildfires at their very early stages. Through T-Mobile's 5G network, the AI is able to collect high-quality video in at-risk areas and even send large amounts of data to the command center in real-time. As a result, they are able to quickly detect wildfires right away. 
You can learn more about this partnership with Pano AI here.

Source: T-Mobile