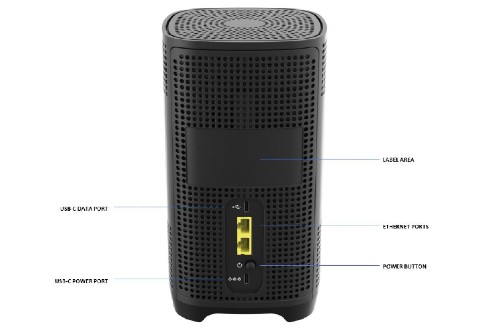 Some T-Mobile Home Internet users are currently facing a problem with their gateway devices.
As revealed by The T-Mo Report, a new firmware update has caused around 24% of units "to lose all communication with the network." This issue is currently affecting T-Mobile Home Internet users with the Sagemcom Fast 5688W gateway device.  
The report shared confirmation of the issue caused by the MR3 device update with version number 1.2.74. The update has caused around 34,000 units to become bricked and unable to connect to T-Mo's network. And because of this, T-Mo's representatives are unable to push a fix to the affected units. 
The only solution for this issue right now is to have the modem swapped. T-Mobile and Sagemcom have been attempting to do a factory reset on the affected devices. But for devices that are unable to be fixed, they are handing out a replacement device in the form of the Arcadyan model. 
Thankfully, T-Mobile has pulled the update to prevent further Sagemcom units to get bricked. The update was pushed to a total of 124,000 units. There's no word on when the firmware will receive a new update at this time. 
The document reveals that the update was originally designed to take care of a rebooting issue that was affecting 10,000 to 20,000 users. Unfortunately, the fix turned out to cause more damage to more users. 
If you already updated your device but aren't encountering any issues, you won't have to worry about getting affected anymore. But if your model malfunctions, you can have your unit replaced by calling customer service.
Source: The T-Mo Report