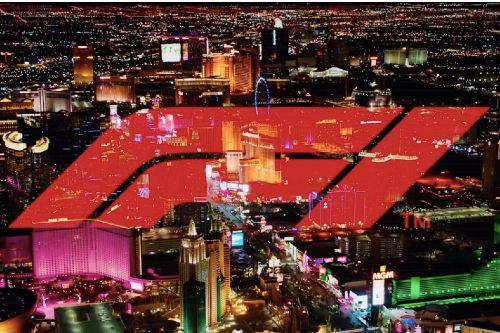 It's official! T-Mobile is Formula 1 Las Vegas Grand Prix's new exclusive wireless provider for the race. This partnership will allow T-Mobile to power up the motorsport from November 16-18, 2022. 
The Un-carrier will deploy its 5G Advanced Network Solutions (ANS) Public Mobile Network so that its Ultra Capacity 5G network can get a boost on and off the track. This will help provide top performance and network speeds throughout the vicinity. 
On November 5th, T-Mobile's 5G network will celebrate at the Las Vegas Grand Prix Launch Party with a show consisting of 400 drones in the night sky. In the morning, T-Mobile will give fans a chance to win free tickets to the concert and the Las Vegas Grand Prix for 2023.  
For more information, visit this page. 
Source: T-Mobile