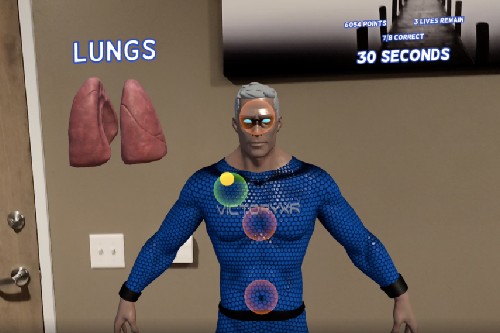 T-Mobile is getting ready to launch XR. And while they are still working on making this happen, the Un-carrier is giving us a glimpse of how this technology could change our future. 
Just recently, T-Mobile's EVP of Advanced and Emerging Technologies, John Saw, published a blog post that highlights the innovation of XR. Not to mention, T-Mobile was chosen as the lead 5G partner of Qualcomm's Snapdragon Spaces XR Developer Platform. 
Some of the ways XR can innovate the future include the following:
VictoryXR's interactive AR experience (such as the 5G-powered VR cadaver lab)
Holographic communication
Next generation gaming
You can read more about these innovations and see them for yourself on this website.
Source: T-Mobile