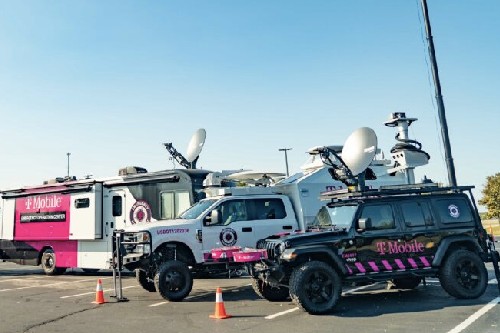 T-Mobile is making preparations for the landfall of Hurricane Ian, which is expected to make its landfall in Cuba and move to Florida afterwards. The hurricane is expected to cause havoc in the west-central part of Florida starting Wednesday morning, which will likely cause power outages along the immediate coast. 
As for its preparations, here are T-Mobile's plans for the following days:
Network – T-Mobile's teams have activated their emergency operation plans and are preparing for any potential impacts. They are now fueling fixed and portable generators and getting ready for staging areas. They have also deployed their Emergency Management team with FEMA and local government officials. 
Stores – As for its stores, T-Mobile will be closing these stores ahead as a safety precaution. If you need to visit one, you can call a nearby location to confirm if they are open. 
Customer & Community Support – The Un-carrier says that its team is preparing the needed equipment and personnel that will provide support to impacted communities as conditions allow. 
You can learn more about T-Mobile's preparations here. 
Source: T-Mobile