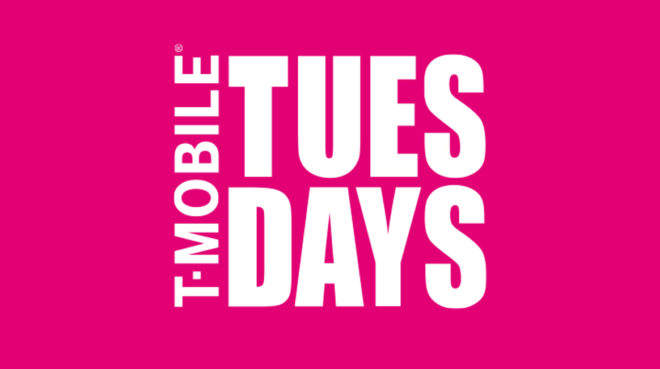 T-Mobile has a new freebie up for its T-Mobile Tuesdays program. 
As revealed by The T-Mo Report, the Un-carrier will be giving away free drawstring backpacks starting next week. 
The publication shared images of the backpack that will be given away to customers via the T-Mobile Tuesdays app. It features a black drawstring bag with the T-Mobile Tuesdays' logo in the middle. There is a separate zippered section to keep your things secure, as well as a grommet so a cable can pass through if you need to charge your phone to a power bank. 
As revealed in the report, the free bag will be available starting August 16th. You can redeem the bag through the app and visit a T-Mo store to claim your freebie. 
Source: The T-Mo Report