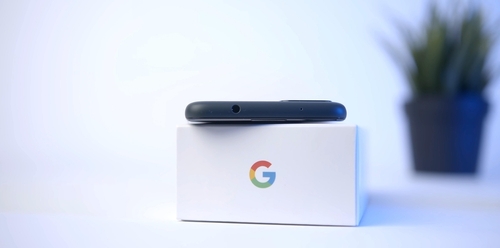 T-Mobile is scheduled to start shutting off its 3G network support in July. And for customers who still use a non-VoLTE-supported device, that also means the end of their voice calling services, even in emergencies.
This also means older Google Pixel devices will no longer be usable. To prepare for this change, Google already rolled out a VoLTE roaming update to some of its most popular devices, such as the following:
Google Pixel 3a
Google Pixel 3a XL
Google Pixel 4a
Google Pixel 4a (5G)
Google Pixel 4 duo
Google Pixel 5
Google Pixel 5a (5G)
Google Pixel 6 duo
If you are still using any of these phones, you can check if the update is already available on your device. Otherwise, you might need to upgrade to a newer device to make sure that this 3G shutdown will not affect how you use your phone. To be sure, you can use Google Fi's compatibility checker.
Source: PhoneArena