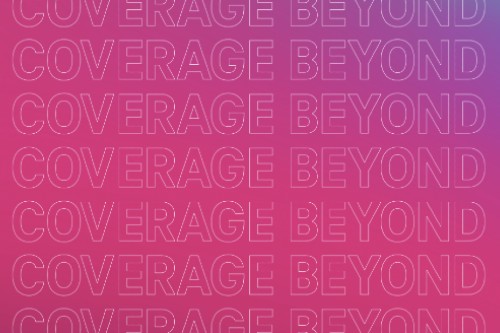 Yesterday, T-Mobile revealed that they are getting ready for a new Un-carrier event. The announcement did not include any hint on what the latest Un-carrier move will be.
The event has taken place today and we're learning of T-Mo's new Coverage Beyond – a service that will keep customers connected while they are traveling. In its announcement, T-Mobile shared that Coverage Beyond allows customers to stay connected and save money "even when they're outside the signal of our network abroad and in the air." 
This announcement comes at a perfect time, especially since people are starting to travel once again. And with the current rate of inflation, it makes sense to do your best to save what you can. And this is where T-Mobile steps into the picture. 
Starting June 21st, T-Mobile will launch Coverage Beyond. The wireless provider has highlighted how this service will benefit customers once it launches: 
Free 5GB of high-speed data worldwide in 210+ countries and destinations for customers on Magenta MAX and Business Unlimited Ultimate
Free FULL in-flight connectivity with streaming on some of the biggest US airlines with select flights on Delta, American, Alaska to start. Select United flights to follow. 
Upgrading travel everywhere else
You can read more about Coverage Beyond here.
Source: T-Mobile