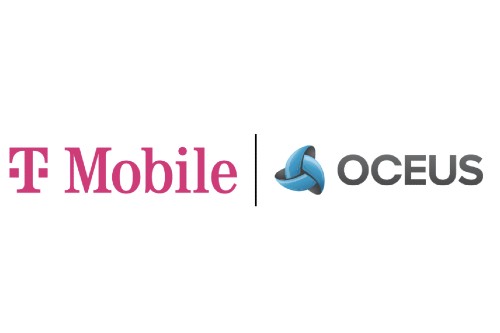 T-Mobile has just signed a partnership with Oceus. Together, this partnership will provide key offerings to the US government, and it'll start with the US Department of Defense.
While T-Mo will provide its 5G network, Oceus will provide its experience in deploying cellular broadband in military environments. Together, the two will be able to deliver applications for the department for their needs in AR/VR, maintenance and logistics, training, and active operations. 
"This is a game changer for DoD, and as an example, late last year Oceus and T-Mobile teamed up to provide a response to an urgent request for high-capacity emergency communications in support of Operation Allies Welcome (OAW)," said Callie Field, President, T-Mobile Business Group. "This provided over 6,400 DoD and interagency customers and 30,000 Afghan guests reliable use of retrofitted systems with T-Mobile's Ultra Capacity 5G network, generating a daily average of more than 20,000 voice calls with an estimated data usage of 500 megabits per second (Mbps) , and over three terabytes (TB) of average aggregate usage across the four locations."
You can read more about the announcement here.
Source: T-Mobile