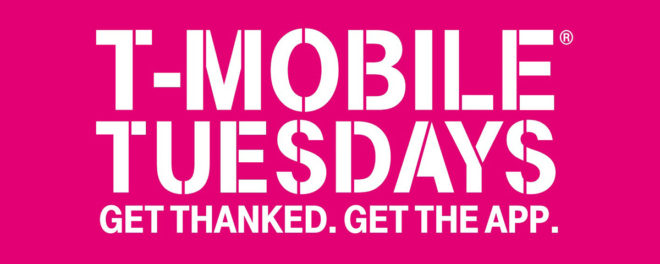 It's been a while since T-Mobile Tuesdays gave out a physical item to customers. And according to The T-Mo Report, the Un-carrier is getting ready to give one away pretty soon. 
In the report, the website shared a leaked image of a free "Tropical Tumbler" drink cup that will soon be up for grabs from T-Mo's rewards app. The site also shared a photo of the document detailing its announcement. But as written in the document, employees are advised to keep this a secret until July 12th. 
And based on the details from the document, the tumbler could be available for redemption starting July 12th. While the tumbler can be redeemed via the T-Mobile Tuesdays app, the actual redemption is through physical T-Mo and Metro by T-Mobile stores. 
If you are a Home Internet customer, you are also entitled to receive the reward. All you have to do is sign into the T-Mobile Tuesdays app using your assigned number. 
Source: The T-Mo Report