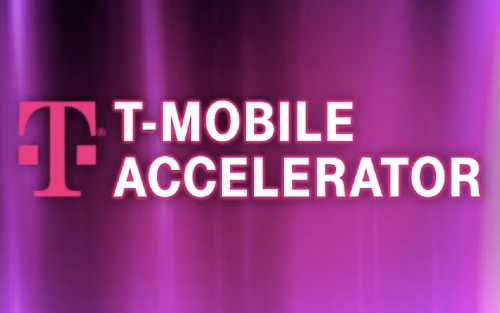 Earlier today, T-Mobile kicked off its T-Mobile Accelerator program. The new batch comes with 6 startups and developers as they create immersive experiences for AR smart glasses using T-Mobile's 5G network and the Snapdragon Spaces XR Developer Platform. 
"Smart glasses will completely change how we connect and experience the world around us," said John Saw, EVP of Advanced & Emerging Technologies at T-Mobile. "With T-Mobile 5G we have the capacity and performance needed to power high-bandwidth, immersive AR experiences for smart glasses, but it's the developers and entrepreneurs that will bring these new applications to life."
Here are the new participants of the program:
Beem (London, England)
Krikey (San Francisco, CA)
Mawari (Tokyo, Japan)
Mohx-Games (Eau Claire, WI)
Pluto (Seattle, WA)
VictoryXR (Davenport, IA)
 Industry analyst firm, GlobalData, believes that AR technology "has the potential to replace the smartphone as the primary connected device users carry around." The AR market worldwide is worth almost $7 billion in 2020. By 2030, GlobalData believes it will reach $152 billion. 
You can learn more about the program here. 
Source: T-Mobile