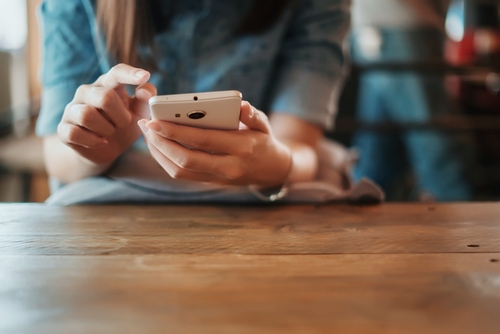 Metro by T-Mobile has something for its customers. The T-Mobile prepaid brand is now offering two times the amount of data in its $50 hotspot plan. With this new announcement, Metro by T-Mobile now offers 100GB of data instead of 50GB per month.
This isn't the first time that Metro by T-Mobile made changes to its $50 hotspot plan. At one point in 2020, the plan came with 100GB of data before it suddenly disappeared. Then the plan reappeared almost a year later and was advertised with 100GB of data again. The plan disappeared again before appearing in April. 
Wave7 Research notes that the hotspot plans have reappeared with the new 100GB for $50. Metro by T-Mobile, however, has not advertised this plan yet.
In addition to this, Metro by T-Mobile has decided to discontinue its $75 plan that offers 75GB of hotspot data. BestMVNO notes that this may be a temporary decision.   
Source: BestMVNO