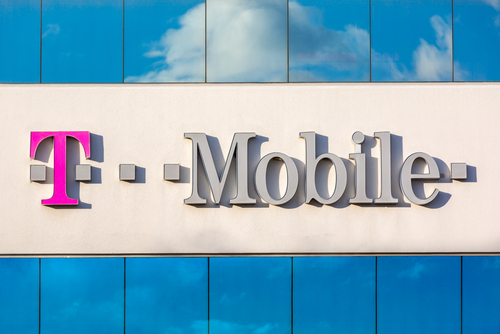 Recently, T-Mobile's EVP & CFO, Peter Osvaldik, spoke at the MoffettNathanson's 9th Annual Media & Communications Summit. Osvaldik was with T-Mo Chief Marketing Officer, Mike Katz, as they provided an update about T-Mobile's strong growth. 
In the event, the two executives talked about Magenta MAX offering the best value for less, T-Mo's differentiated growth opportunity, and the industry-leading profitability. 
Some of the quotes from the executives include the following:
"We have a differentiated set of opportunities that you will continue to see us execute and improve on, plus we're actually translating that into value creation for shareholders."
"I couldn't be more excited with what the team's done and how it's manifesting itself in churn reduction."
"Our conversion of service revenue into free cash flow will be the highest in the industry since the beginning of 2023."
For more information, you can visit this page to replay their update. 
Source: T-Mobile