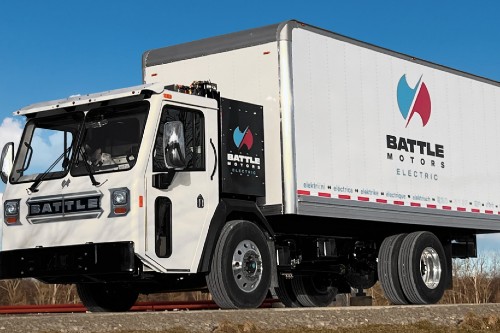 Battle Motors has decided to partner with T-Mobile for Business as its IoT provider. With this partnership, T-Mobile will be using its networks to connect Battle Motors' new electric vehicle trucks. In addition to this, T-Mobile will also be powering the new proprietary RevolutionOS EV software system of Battle Motors.
This means that T-Mobile for Business will be powering Battle Motors' IoT connectivity needs. It will provide near real-time sharing of battery range and usage information, timely preventative maintenance warnings, historic and near real-time location and trip data, over-the-air software and firmware updates. 
The other information that T-Mobile for Business will provide include the truck's VIN-specific information, parts, and manuals. 
You can read more about this announcement here. 
Source: T-Mobile