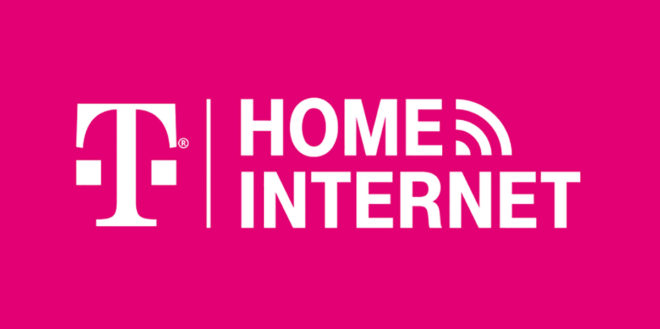 T-Mobile has reached a milestone with its Home Internet service. 
The Un-carrier announced today that it has welcomed its one millionth Home Internet customer. This is an important milestone for the company since the service has only been commercially available for one year. 
In addition to welcoming this new customer, T-Mobile's 5G network is now available to an additional 10 million homes nationwide. This means that these customers can now sign up for 5G Home Internet service. As a whole, the total number of eligible households is now over 40 million. 
"T-Mobile's remarkable growth in broadband – a market that's full of big behemoth corporations – just underscores how hungry customers are for a real alternative to the Carriers and the Landline ISPs," said Mike Sievert, T-Mobile's CEO. "We launched into broadband last year with a radically new value prop that's completely disrupted this category, and now, with a household footprint that's millions larger than the nearest fixed wireless competitor. There's more Un-carrier disruption on the way."
T-Mo's Home Internet service costs $50 per month with AutoPay enabled. There are no annual contracts, data caps, hidden fees, and complicated installation procedures to deal with. You can read more about the service here.
Source: T-Mobile