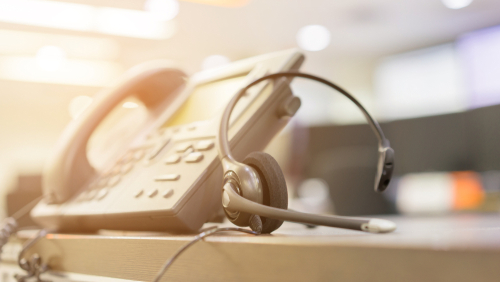 Good news to T-Mobile users! The Un-carrier is now requiring a PIN code for number transfers. 
This information was revealed by The T-Mo Report in a blog post earlier today. According to the report, T-Mobile will now be requiring a "Number Transfer PIN" or NTP when a transfer request is made. The PIN code can be generated using the T-Mobile app or website. 
The report shared an internal document that details how the Un-carrier informed its "industry partners." As stated in the report, the carrier plans to implement the use of NTP on March 14th. But there has been no announcement on when this feature will be available. 
Even though T-Mobile is late to the party, it's good to see that they have added this level of security in keeping their customers safe. In addition to the NTP, T-Mobile has Account Takeover Protection methods in place. Together, T-Mo customers can feel secure knowing that unauthorized transfers will be prevented. 
Source: The T-Mo Report