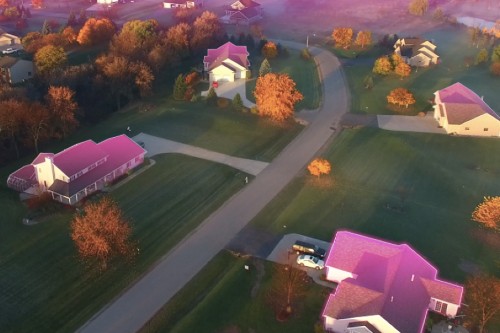 Back in February, T-Mobile announced that it will be expanding its 5G Home Internet service to Metro by T-Mobile customers. At the time of announcement, the service was only available in select Metro by T-Mobile stores. Today, however, T-Mo has revealed that the service is now available nationwide. 
"We're bringing more choice and competition to the broadband industry again, this time for our Metro by T-Mobile customers. Families across the country are in desperate need of a new choice when it comes to home internet," said Jon Freier, President of T-Mobile's Consumer Group. "In 2022, a reliable home broadband connection isn't a luxury, it's a necessity. So we're doing our part to make broadband more accessible everywhere, with the power of our 5G network."
With this announcement, Metro by T-Mobile customers can sign up for 5G Home Internet at a retail store near them. Service is available at $50 per month along with a one-time purchase of the gateway device. 
T-Mobile is the first to launch a fixed wireless home broadband service for prepaid customers. So this announcement is pretty important for customers. 
Source: T-Mobile