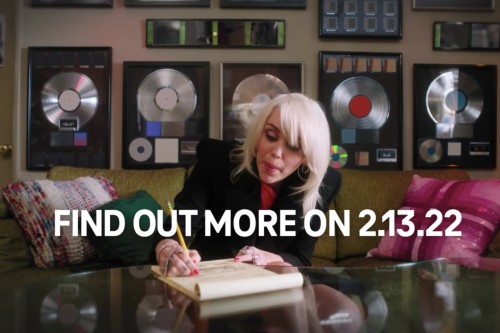 Super Bowl LVI is only a few days away and T-Mobile is already teasing the public on how it is participating in the event. 
Turning to Twitter, T-Mobile revealed that they will be joining Super Bowl LVI for the 8th straight time. They released a teaser on Twitter with a video that starred Dolly Parton and Miley Cyrus. 
This is the first time that a godmother-goddaughter tandem is being showcased in Super Bowl history. You can watch the video here:
"So many consumers aren't experiencing their 5G phone's full potential because they're trapped on limited 5G networks. It's like getting a flashy sports car and only being able to drive it in a cul-de-sac," said Mike Sievert, CEO at T-Mobile. "I can't think of a better duo to help us spread awareness of this pressing issue than godmother-goddaughter icons Dolly Parton and Miley Cyrus. Because not only are they amazingly talented, they tell it like it is."
"I'm grateful to help T-Mobile bring awareness to this modern misfortune," said Dolly Parton. "Trust me, I know it's hard to shine like a diamond on a rhinestone network, and we just want these 5G phones to shine on the nation's largest, fastest 5G network."
T-Mobile also revealed that it will be donating $250,000 to Cyrus' Happy Hippie Foundation. This group funds programs to support homeless youth, LGBTQ youth, and other vulnerable populations.
"When Aunt Dolly asked me to team up with her and T-Mobile, I was excited to use my voice to enhance this message," said Miley Cyrus. "I'm also thrilled to call T-Mobile a friend and partner of The Happy Hippie Foundation, as they join our mission to fight injustice particularly facing the homeless youth here in Los Angeles, home to the Super Bowl this year."
Are you excited for the Big Game?