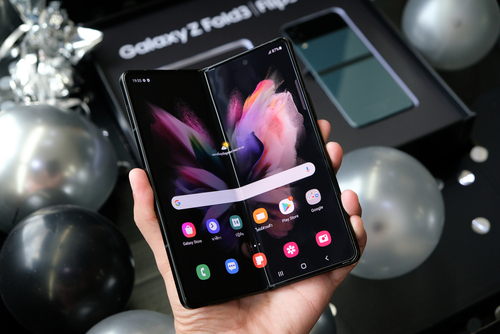 T-Mobile recently released the OS update for the Samsung Galaxy Z Fold 3 and Z Flip 3. Unfortunately, there are reports that some users are having issues with internet connectivity after updating their device. 
As reported by 9to5Google, the issue is affecting some Galaxy Z Fold 3 users. These users turned to Reddit to talk about the issues they encountered after updating their device to the latest Android 12 OS and security patches. According to these users, their foldable phone is losing cell signal on T-Mobile, which cuts them off from texts and calls. 
Right now, the root cause of the issue is unknown. But it's likely that it could be a hardware issue. T-Mobile has already started looking into the issue and has stated that only a small number of customers are affected by it. 
T-Mobile advised its employees via a memo to direct affected customers to a nearby retail store to get support or a device exchange. So if you are among those who are affected by the issue, you may get a replacement unit. 
Source: 9to5Google