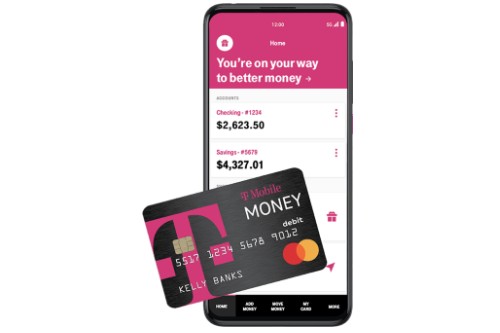 T-Mobile has just introduced a new product intended for users to comfortably use their True Names. Today, the Un-carrier unveiled the new True Name by Mastercard for T-Mobile MONEY. 
With this new feature, T-Mobile gives all of its customers a chance to be comfortable with their true names. This allows transgender and non-binary customers to use their chosen names on their T-Mobile MONEY debit card without fear of discrimination, adversity, or harassment. 
"Adding True Name to T-Mobile MONEY is a simple yet incredibly impactful shift that gives customers who want to show their true self the ability to do just that – and a natural extension of T-Mobile's belief that everyone deserves to feel included, valued and empowered," T-Mobile President Consumer Group, Jon Freier, said. "Nearly a third of people who have shown an ID with a name that did not match their gender identity have been denied service or had other negative experiences. That shouldn't happen and this new option will ensure customers don't face those same challenges when using their debit card."
If you are someone who has been dealing with the same dilemma, you can now get a new card with your chosen name. All you have to do is open the T-Mobile MONEY app on your phone, head to settings, and toggle on the True Name feature. 
You can learn more about this feature here. 
Source: T-Mobile