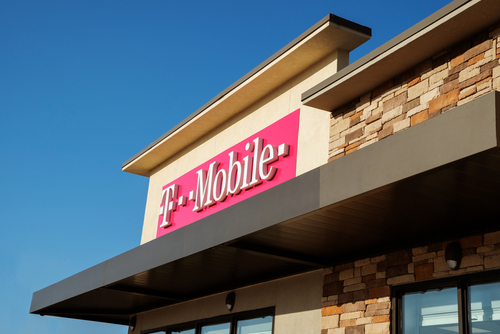 Good news to all Apple users! T-Mobile is expanding their in-store repair services. The best part about this is that this service will extend to customers outside of T-Mobile. 
As reported by The T-Mo Report, T-Mobile will soon start offering repairs to all Apple customers in their stores with repair services. Even if you're an AT&T or Verizon customer, you can get the repair service as long as you set up an appointment schedule on Apple's support website. 
While the leaked documents reveal that the feature started in select stores last Monday, it isn't necessarily true. The report shared that this rollout has been pushed to today. More stores will follow this and offer repair services pretty soon. 
Some of the services that can be taken care of in T-Mobile repair stores include front glass replacements, camera and speaker replacements, and other AppleCare-covered and warranty-covered repairs. If the device cannot be repaired on-site, the store will give the customer an option to mail-in the device for repair. They can also get a replacement. 
You can schedule your repair appointment in a nearby T-Mobile repair store by visiting this website. 
Source: The T-Mo Report