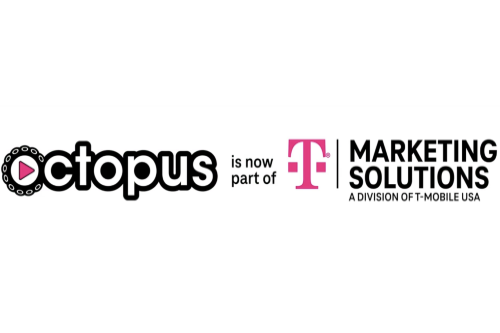 T-Mobile has expanded its reach to the ridesharing network. 
Earlier today, the Un-carrier announced that it has acquired Octopus Interactive. This company is responsible for the interactive video screens found inside ridesharing vehicles, such as Lyft and Uber. With this acquisition, T-Mobile is able to expand its advertising offers to marketers. 
Octopus Interactive has a wide reach around the country. Through its network, brands are able to advertise geotargeted campaigns. T-Mobile's acquisition of the company allows it to connect with the bigger clients of Octopus, such as Fox Entertainment, Audible, Philo, and many more. 
"Octopus allows us to highlight our library of rich media content and drive awareness amongst a younger and tech savvy demographic. We've seen engagement rates over 3.5% and QR codes convert extremely well given the captive rideshare environment." Philo's Head of Brand and Creative Strategy, Matt Stein, said. 
With the acquisition, ridesharing drivers will now be powered by T-Mobile's network. 
"With this move, we're expanding our toolkit for marketers, meeting the needs of advertisers and empowering brands to better connect with consumers, beyond linear and traditional digital channels" said Mike Peralta, VP and GM of Marketing Solutions, a division of T-Mobile. "As the Un-carrier, we're committed to disrupting the ad tech space. We're making good on that commitment through innovative solutions, like Octopus."

"We're thrilled to join the T-Mobile team on their mission to provide better results for marketers and better experiences for consumers," said Cherian Thomas, Co-Founder and CEO of Octopus Interactive. "Our rideshare technology will unlock massive opportunities for brands working with Marketing Solutions."
If you would like to know more about Octopus Interactive, you can read more about the acquisition here. 
Source: T-Mobile