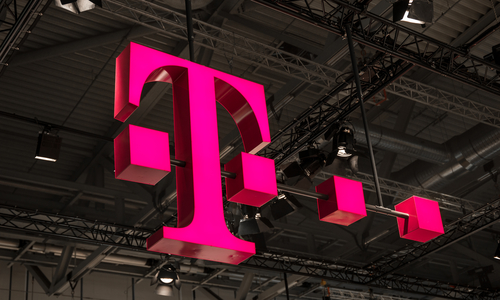 T-Mobile executives, Ryan Sullivan and Karri Kuoppamaki, talked about some pressing concerns on 5G. This is in continuation of yesterday's report. 
PCMag's Sascha Segan spoke with the executives and learned these things about 5G:
You can't make 8K video calls on Magenta Max.

T-Mobile will be able to take advantage of the Qualcomm X65's three-carrier 5G aggregation in several different ways, allowing X65 phones (like the Samsung Galaxy S22) to show considerable performance improvements on mid-band 5G.

When it comes to spectrum, 3.45-to-3.55GHz is in the middle of being auctioned, and should clear in some places by the end of 2022.

T-Mobile is really downplaying millimeter-wave. In previous years it showed mmWave as a layer on its "layer cake" of spectrum; now it's just a few candles.

T-Mobile is getting new home internet equipment to replace the

unreliable Nokia modems

. The modems failed us in our hands-on tests, and commenters agree that replacement requests are a common occurrence.
You can read more about the interview here. 
Source: PCMag