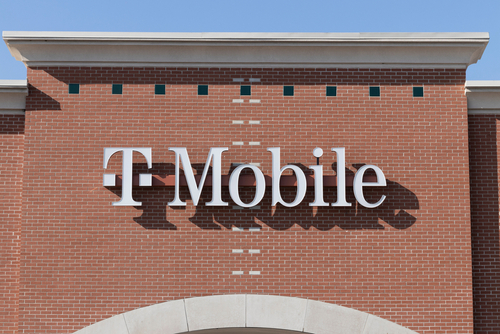 T-Mobile has earned the top spot in a recently conducted study into the 5G plans offered by the major carriers in the country. 
As reported by FierceWireless, T-Mo's pricing stands out among its competitors in a recent research conducted by MoffettNathanson. And as revealed by the firm, T-Mobile offers cheaper unlimited 5G plan prices compared to its rivals; especially when it comes to family plan prices. 
As observed by analyst Craig Moffett:
"Our analysis underscores T-Mobile's price advantage. Notably, only T-Mobile can claim that its customers are better off to stay with T-Mobile than to switch to anyone else, even allowing for the high bounties and handset giveaways that are lavished on customers who are willing to switch. Our analysis also makes clear that AT&T's aggressive retention offers have helped narrow the usual switcher gap that would otherwise make leaving more attractive than staying for most carrier-pairs.

We do believe, however, that different elements of the carriers' offers will appeal to different segments. Some will be attracted by free streaming media offers. Others by aggressive headline rates. And almost everyone will consider handset promotions, even if they don't undertake a serious analysis of total cost over time."
It's important to note though that T-Mobile's plan charges do not really cost that much lower compared to Verizon and AT&T. But the fact that they offer a free third line promo makes it a really competitive option for those looking for value. 
You can read the full report here. 
Source: PhoneArena