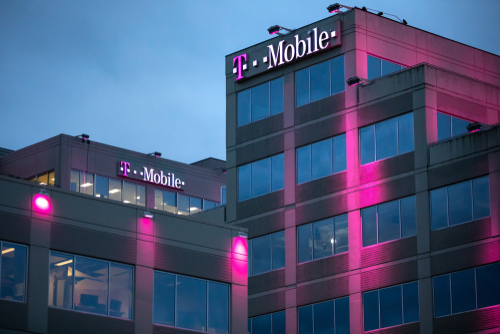 It looks like T-Mobile's winning streak is far from over. After topping Opensignal's study last week, T-Mobile added three more wins in 5G today. 
The Un-carrier recently received the top marks on Ookla and umlaut's Q3 5G reports. In addition to this, umlaut published a four-city 5G report on Louisville, Milwaukee, St. Louis, and Tampa.
In the Ookla report, T-Mobile won or placed a tie in every category. Meanwhile, umlaut's Q3 report named T-Mobile as the winner for 5G speed, coverage, reliability, and overall. In the second study conducted by umlaut, T-Mobile was also recognized as the fastest 5G network in all four cities. 
In the Ookla categories where T-Mobile placed first, it outranked each of its competition. It also earned a 135.17 median download speed, which shows T-Mo's 5G network is twice as fast as its two other rivals. Not only that, the study revealed that T-Mobile customers were able to connect to 5G almost twice as much as Verizon's. 
"Today's clean sweep results reflect the game changing combination of speeds, broad coverage, and unmatched reliability that T-Mobile's Ultra Capacity 5G is already delivering to customers – and we're not done yet," T-Mobile President of Technology, Neville Ray said. "As we continue on our path to rapidly expand what is already America's largest 5G network while adding even more capacity and speed, we can look forward to bringing home even more wins for customers."
Source: T-Mobile