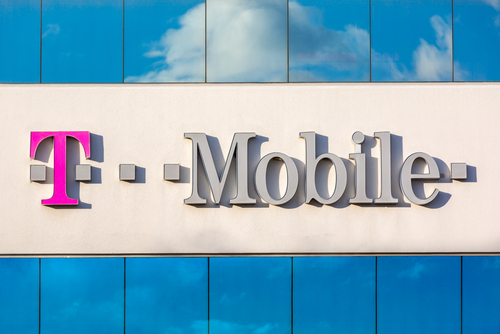 T-Mobile will be hosting its upcoming Q3 2021 Earnings Call.
T-Mo's president and chief executive officer, Mike Sievert, will be discussing the third quarter 2021 financial and operational results alongside T-Mobile executive vice president and chief financial officer, Peter Osvaldik. The event will take place on Tuesday, November 2, 2021 at 4:30 pm EDT.  
A dial-in access will be available along with a webcast link on the company's Investor Relations website. 
Source: T-Mobile