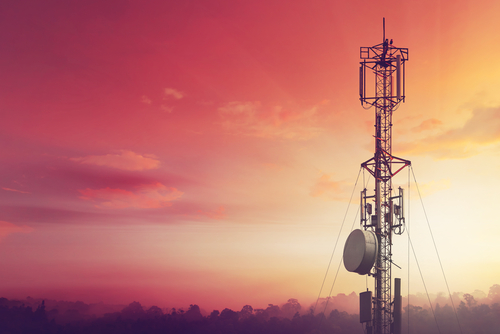 It's official! T-Mobile has given a date for its Sprint shutdown date. 
The Un-Carrier published an official network retirement page on its website. According to the website, the Sprint shutdown date continues to follow the original date. But T-Mo has moved its T-Mobile 3G UMTS network shutdown date from October to July 1, 2022. 
The information doesn't reveal a timeline for T-Mobile's 2G shutdown. As guessed by this report, it's likely because there are a lot of IoT devices that are still using it. 
With this information, the new shutdown dates are:
T-Mobile 3G UMTS: July 1, 2022

T-Mobile 2G GSM: December 2022

Sprint 2G/3G CDMA: January 1, 2022

Sprint LTE/5G: June 30, 2022
Source: The T-Mo Report