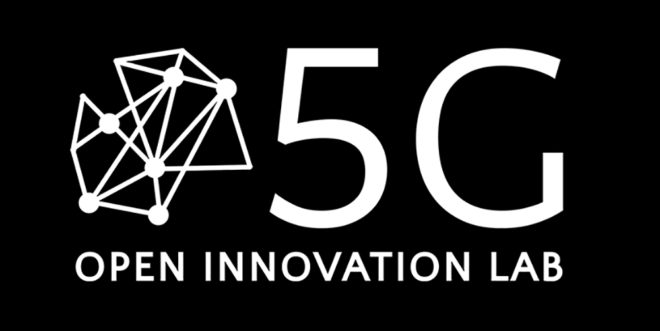 T-Mobile has since made its 5G Open Innovation Lab available to startups that are interested in presenting their breakthrough innovations. And recently, CNH Industrial has revealed that they have joined the program as the first industry partner to rapidly accelerate applied innovation in agriculture and manufacturing. 
The global manufacturer joins other partners such as Accenture, Amdocs, Avanade, Dell Technologies, Ericsson, F5, Intel, Microsoft, Spirent, T-Mobile, and VMware. 
"We are incredibly excited to join the 5G Open Innovation Lab as their first industry partner for precision agriculture. This unique platform enables us to collaborate with innovative startups and engage with bright minds working on transformative 5G technologies in the agricultural space," said Scott Wine, Chief Executive Officer, CNH Industrial. "This partnership underscores our commitment to aggressively enhance our precision farming portfolio through the development of new connected digital technologies that allow our customers to unlock their farms' true potential."
In addition to this partnership, the Lab welcomed a total of 12 new startups to be included in the Fall 2021 program. Each of these startup firms will be presenting their innovations in the world of 5G for a total of 12 weeks. These startups will be presenting their innovations such as artificial intelligence voice technology infrastructure, deep learning technology for automotive vision, new cybersecurity platforms, wildfire detection systems, and many more. 
The startups that make up batch 4 include the following:
Brodmann17 (Israel)

DarwinAI (Canada)

Juganu (Israel)

Metrolla (Seattle, WA)

MixMode (Santa Barbara, CA)

OasisWorks (Billerica, MA)

Onclave Networks (McLean, VA)

Pano (San Francisco, CA)

Polte (Addison, TX)

Section (Boulder, CO)

Symbl.ai (Seattle, WA)

Thrugreen (Falls Church, VA)
You can read more about the projects of these startups here. 
Source: T-Mobile