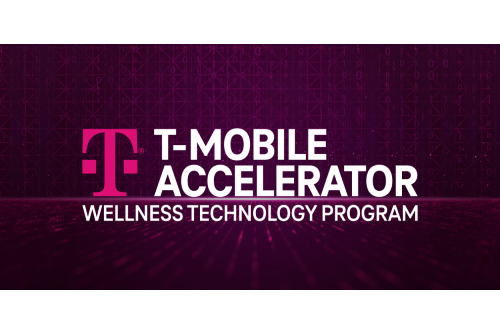 T-Mobile has just kicked off its Fall 2021 T-Mobile Accelerator Wellness Technology Program. In the succeeding months, T-Mobile will directly be working with six handpicked startups to help them as they build the next big thing in 5G technology that aims to promote wellness and improve quality of life. 
The participants of this program include the following:
formsense (San Diego, CA)

– Building the next generation of wearable technologies to keep people healthy, active and injury-free
OLIVER (Barcelona, Spain)

– Developer of a football-focused platform designed to prevent injury
Shot Scope (Edinburgh, UK)

– A leading manufacturer of golf improvement technology provides wearable, global positioning, laser and shot tracking devices designed to aid decision making and improve golf performance
SignGlasses (Orem, Utah)

– An innovative solution for the communication barriers that Deaf and Hard of Hearing individuals face on a day-to-day basis. 
Somatix (New York, NY)

– A cutting-edge wearable artificial intelligence-powered remote patient monitoring platform
TRIPP (Los Angeles, CA)

– A research-backed digital wellness platform for personal transformation
These participants will directly work with T-Mobile's business leaders and technology in order to test and bring to market their products and services. 
The 2021 Fall Accelerator Wellness Technology Program will run through early November 2021. A Demo Day will also take place where they can showcase their accomplishments. 
For more information on the program, visit this page.
Source: T-Mobile