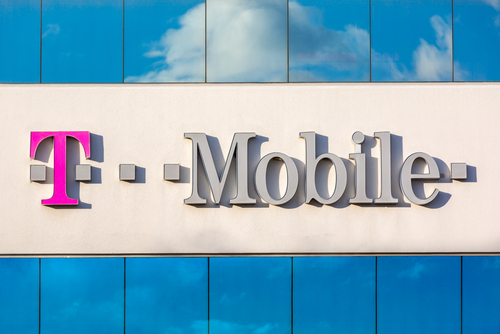 T-Mobile is getting ready to present its Q2 2021 earnings report. 
As revealed via their newsroom today, T-Mobile will be hosting its Q2 earnings call on Thursday, July 29, 2021 at 4:30 pm EDT. 
The company's Q2 2021 financial and operational results will be discussed by T-Mobile president & chief executive officer, Mike Sievert, alongside Peter Osvaldik, executive vice president & chief financial officer.
For those who would like to join the call, here are the dial-in details: 
Date: Thursday, July 29, 2021
Time: 4:30 pm EDT
US/Canada: 866-575-6534
International: +1 786-460-7205
Participant Passcode: 1881791
A webcast will also be available on the Company's Investor Relations website. After that, the entire video and related materials will be available on their TMUS Investor Relations page. 
Source: T-Mobile