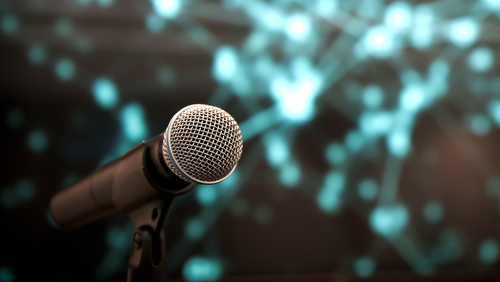 Two T-Mobile executives will be presenting and providing a business update at the upcoming MoffettNathanson 2021 Media & Communications Virtual Summit.
According to T-Mobile's announcement today, the two executives that will be presenting at the event include Peter Osvaldik, executive vice president & chief financial officer, and Neville Ray, president of Technology of T-Mobile US, Inc. The event will take place on Thursday, May 13, 2021 at 11:00 am EDT. 
If you are interested in taking part in this event, a live webcast will be available on the Company's Investor Relations website here. Shortly after the presentation makes its conclusion, an on-demand replay will be available. 
Source: T-Mobile