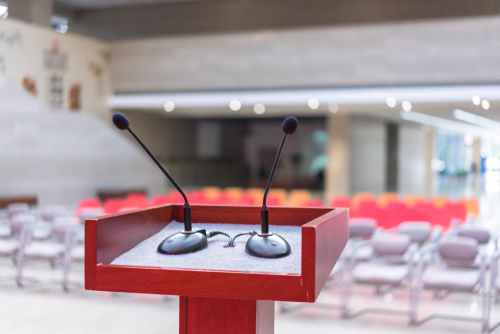 The UBS Future of 5G Event is one of the anticipated events this month. And earlier today, T-Mobile revealed that its president of technology, Neville Ray, will be presenting during the event. 
According to the announcement, Ray will be providing a business update at the said event. The event will be held on Monday, May 17, 2021 at 4:00 pm EDT. 
The virtual event will be covered via a live webcast that will be available on T-Mobile's Investor Relations page. When the presentation is over, an on-demand replay will be available to individuals who are interested in watching the event coverage. 
Source: T-Mobile