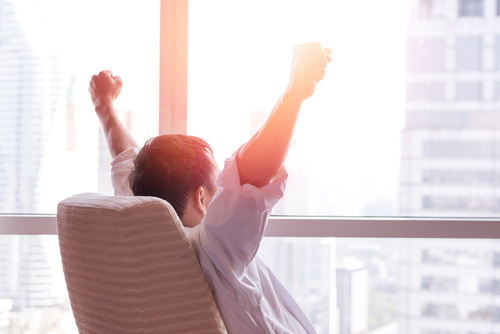 Earlier this week, T-Mobile revealed that they now have over 10 million customers on its 5G network. 
The revelation was made in a publication, which really doesn't come as a big surprise since T-Mobile has been selling different 5G devices for years now. 
But despite this, the figure achieved by T-Mobile is a pretty remarkable one since US carriers don't generally provide a lot of information on the metrics of their 5G customers. 
T-Mobile CEO Mike Sievert believes that the company has "all of the assets" needed to achieve and maintain durable and sustainable 5G leadership "through the entire 5G era." With this, they are aiming to be the first in US wireless industry history to offer the best network and the best value.
And with the different offers and new plans that T-Mobile is coming out with, it's no surprise that T-Mobile will be able to grow that 10 million count pretty soon.