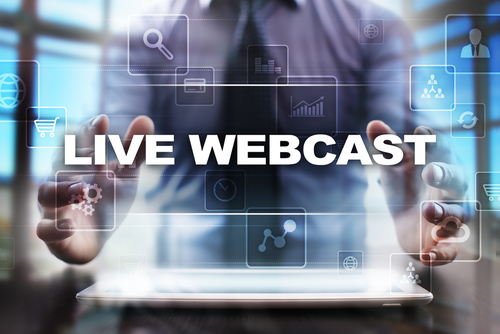 Today, T-Mobile announced that it will be hosting a virtual Analyst Day event next month. 
The announcement revealed that the senior leadership team will be sharing how the company's strategic priorities and growth initiatives will continue to improve its leadership in the 5G network. In addition to this, the company will be providing an update on its merger synergies, medium and long-term guidance, along with other updates pertaining to its business. 
The Analyst Day will be held virtually on Thursday, March 11, 2021 starting at 2 p.m. Eastern Time and will last around 3 hours. There will be multiple live Q&A sessions. If you are interested in participating in the event, you can access the webcast on their Investor Relations website. Upon conclusion of the event, a replay along with presentation materials will be available on the said website. 
Source: T-Mobile