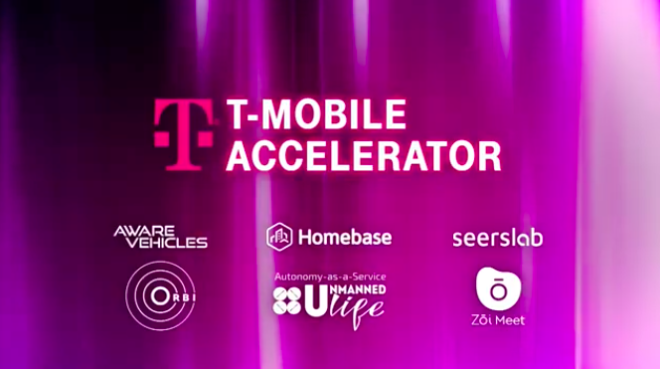 T-Mobile has just opened applications for its new 5G innovation, the 2021 T-Mobile Accelerator Spring Program. Through this program, T-Mobile wants to help startups as they work on using 5G technologies in areas such as AR/VR/XR, advanced spatial audio solutions, robotics, heads-up, and holographic displays.  
If you have a startup that is working on such technology, you can send in your application to the program before it closes on February 28, 2021. When you are accepted into the program, you can get business and leadership growth opportunities for your company. Additionally, you will get to work directly with T-Mobile leaders and other industry experts and mentors to develop and commercialize new 5G products and services.
The spring program is expected to start on April 5, 2021 and will end on June 30, 2021. There will be a Demo Day where you can showcase your projects.
Ever since the program launched, T-Mobile Accelerator has already worked with 67 startups and have generated over $51 million. 82% of the enrollees are still in business today. You can learn more about the T-Mobile Accelerator program here.