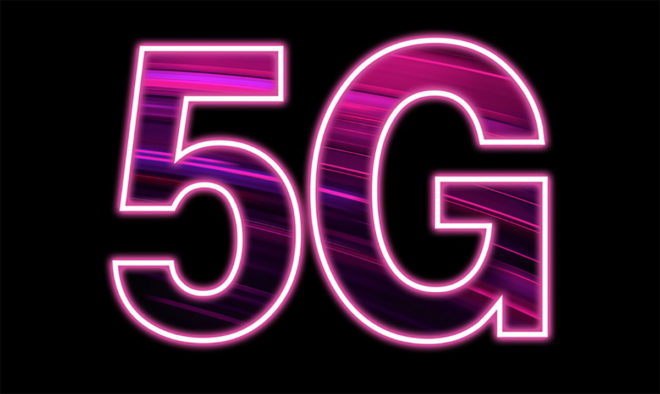 T-Mobile recently expanded its 2.5GHz 5G coverage to more than 120 additional cities, but that's not all that T-Mo is doing to improve the 5G experience for its customers.
Today T-Mobile confirmed that it has achieved the first ever standalone 5G New Radio Carrier Aggregation (NR CA) data call on a commercial device. In this test, T-Mobile used the LG Velvet 5G, which is powered by a MediaTek Dimensity 1000C chip, along with 5G radio network hardware and software from Ericsson.
NR CA combines different spectrum bands to help boost capacity and download speeds, sort of like expanding the lanes on a highway. In T-Mobile's test, it combined 2.5GHz and 600MHz spectrum and saw download speeds on 2.5GHz 5G increase by an average of 20%.
T-Mo touts that NR CA will also help to increase its 2.5GHz 5G footprint. That's because combining a mid-band (2.5GHz) downlink with a low-band (600MHz) uplink, the 2.5GHz 5G signal will travel as far as the base station allows and won't be limited by the mid-band uplink. The uplink will instead travel back to the tower on low-band 5G, which has a farther reach than mid-band.
T-Mobile has confirmed to TmoNews that it plans to push this NR CA feature to consumer LG Velvet 5G devices with a software update. However, there's no timeline for the update's release right now.
Source: T-Mobile