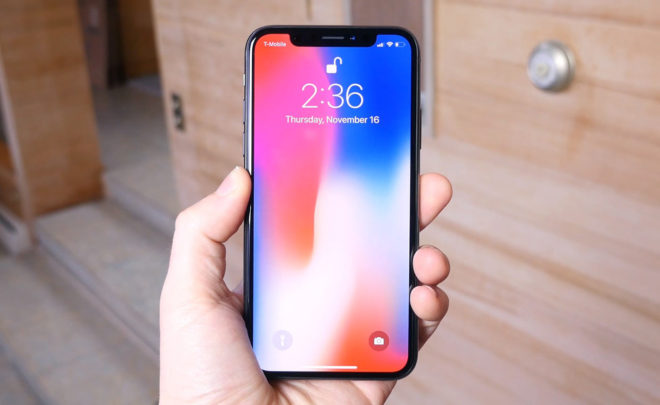 One month after releasing iOS 13.6, Apple's got another new update ready to go.
Apple today released iOS 13.6.1 and iPadOS 13.6.1 updates for the iPhone and iPad, respectively. These are smaller updates focused on fixing bugs, like one thermal management issue that caused some displays to get a green tint.
Here's what the changelog for the iOS 13.6.1 update looks like:
Addresses an issue where unneeded system data files might not be automatically deleted when available storage is low
Fixes a thermal management issue that caused some displays to exhibit a green tint
Fixes an issue where Exposure Notifications could be disabled for some users
Small updates like this aren't always super exciting, but it's good to have the latest bug fixes available to you so that your device is working as smoothly as possible. So if you've got an iPhone or an iPad, launch the Settings app and then tap on "General" followed by "System update" to grab your device's new update.