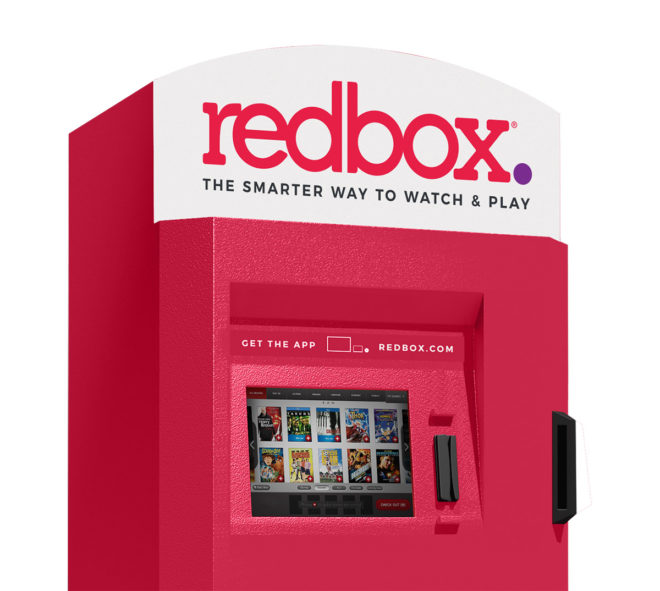 T-Mobile wants to help give you a night's worth of entertainment next week.
On Tuesday, September 10, T-Mobile Tuesdays will give T-Mo customers a free one-night rental from Redbox. Also coming next week is a Reebok deal that'll get you up to 50 percent off plus free shipping.
Rounding out next week's deals is $0.10 off per gallon of gas from Shell, up to 40 percent off hotels from Booking.com, and your choice of one of these three items from Taco Bell: a Nacho Cheese Doritos Locos Taco, a Grilled Breakfast Burrito, or a Mountain Dew Baja Blast Freeze drink.
There is no sweepstakes next week.
Source: T-Mobile Tuesdays