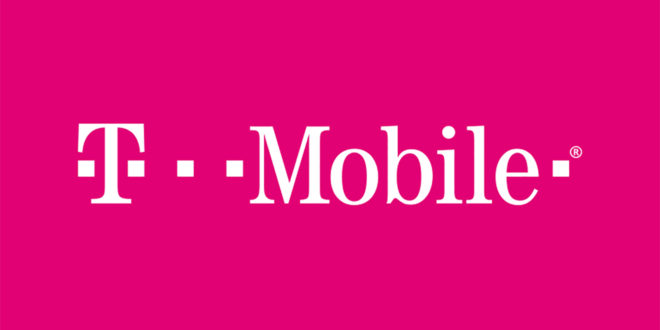 We heard last month that T-Mobile and Sprint's merger was reportedly causing T-Mo to pause its purchase orders on new builds and 5G upgrades, and now more info on how the delay in the merger's completion is affecting tower companies that are working with T-Mobile.
Tower companies such as American Tower, SBA Communications, Crown Castle, and others say that T-Mobile's deployment of new cell sites has slowed quite a bit lately. According to research firm Wells Fargo, tower companies have been told by their T-Mobile contacts that the issue is related to the fact that the T-Mobile-Sprint merger still isn't done. The slowdown is said to be primarily affecting macro cell sites and not small cells.
Meanwhile, a separate report says that T-Mobile contractors aren't getting the payments from T-Mo that they expect. Twelve contractors speaking to Wireless Estimator say that T-Mobile hasn't paid their bills, with agreements that have payment terms of 60 days but are now at 100 or 120 days. What's more, these contractors say they're not getting much info from higher-ups on the matter, either.
Wells Fargo has also heard that T-Mobile isn't being prompt with its payments. One vendor described it as a "systematic conservation of capital."
In response to this Wells Fargo report, a T-Mobile spokesperson told Light Reading that the carrier is still working to expand LTE coverage while also laying the foundation for a nationwide 5G network in 2020. The spokesperson added that T-Mobile is on track to reach the high end of its capital expenditures guidance of $5.8 billion to $6.1 billion for the year.
When they first announced their merger in mid-2018, T-Mobile and Sprint said that they expected the deal to close in the first half of 2019. Obviously that didn't happen because we're in the final few months of the year and the deal isn't done. The merger is facing a lawsuit from 18 state attorneys general who want to block the deal, and that trial is set to begin on December 9. With that date, T-Mobile and Sprint may may have to wait until 2020 to close their merger.
Sources: Light Reading, Wireless Estimator