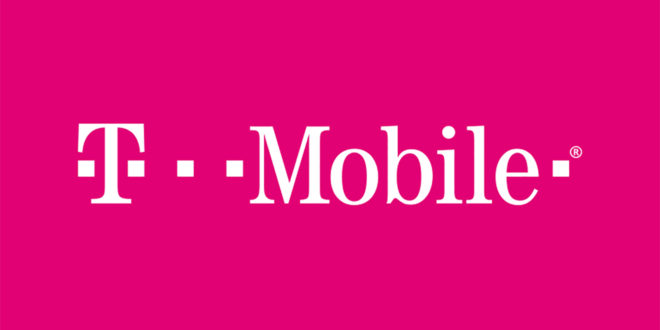 T-Mobile is making some updates to the charges that it applies when you buy a new phone.
T-Mobile employees are now undergoing training for Assisted Support charges. Documents viewed by TmoNews show that customers will be assessed a $20 Assisted Support fee for new postpaid device activations performed in a retail store, through virtual retail, or through customer care. These include new devices purchased from T-Mo, Bring Your Own Device, Bring Your Own SIM, devices activated on DIGITS, and migrating from prepaid to postpaid.
If you want to avoid the Assisted Support fee, you can do so by activating your new phone online or through the T-Mobile app.
This Assisted Support charge does not include the fee for a physical SIM card, which will cost an additional $10. Customers can avoid this $10 SIM charge if they're bringing their own SIM, migrating from prepaid to postpaid, upgrading a device, or activating a device with eSIM. Devices with eSIM are subject to the $20 Assisted Support fee if you activate through a T-Mobile employee.
Right now, T-Mobile charges $25 for a SIM starter kit for new lines. The price for a SIM looks like it'll drop to $10 soon, but you will incur the $20 Assisted Support charge if you're activating a new device using a retail store, virtual retail, or customer care, meaning your total price for activating a new device with a physical SIM could be $30 total.
In the training docs, T-Mobile positions this Assisted Support charge as a way to help customers get all the benefits available to them. "When you choose to activate in a T-Mobile store or with Team of Experts it gives us a chance to help you with all of the benefits T-Mobile offers," the carrier explains. "It also gives us a chance to make sure you're getting all the promotional redemptions that you are eligible for!"
T-Mobile's support docs also say that the Assisted Support charge goes toward T-Mo employees helping set up your new phone. "We'll also help transfer all your contacts, passwords, and apps from a previous device. That's one less thing you have to worry about when you get home!"
T-Mo employees are expected to finish training on these Assisted Support and SIM charges this week, and so it's possible that they'll go into effect next week. A post on Reddit suggests that August 25 could be the launch date, but since the fees aren't official yet, it's possible that that could change. That post also mentions that T-Mo will roll out eSIM support on postpaid phones soon. T-Mobile launched eSIM support late last year, but the only phones that currently support it are the iPhone XS, iPhone XS Max, and iPhone XR on prepaid.
Thanks, tipsters!