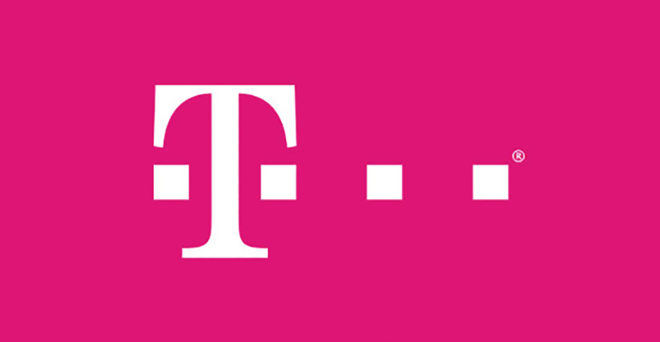 Earlier this week, a tornado hit Jefferson City, Missouri, injuring several people and causing damage to homes and other buildings. Now T-Mobile says it's working to offer relief to those affected by the tornado.
T-Mobile will have a relief truck and T-Mo team members at Capital Mall in Jefferson City, MO to hand out supplies including chargers, water, tents, chairs, and other essentials. Capital Mall is located at 3600 Country Club Drive Jefferson City, MO, 65109.
Additionally, the T-Mobile store at 2208 Missouri Boulevard Jefferson City, MO, 65109 is available to help customers with their service or devices.
T-Mo says that its network in Jefferson City had "limited outages" as a result of the tornado. It's working to restore service in the affected locations.
Source: T-Mobile