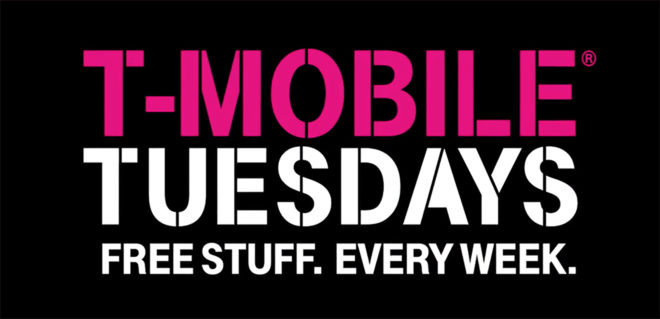 Major League Baseball's Opening Day is later this month, and to celebrate, T-Mobile Tuesdays is giving you an MLB deal next week.
On Tuesday, March 12th, T-Mobile customers can get $15 to spend at MLBshop.com, which sells jerseys, caps, and other gear from MLB teams. Also coming next week is a $10 credit to Rover, a service that offers pet sitting and dog walking.
Rounding out next week T-Mobile Tuesday offers are the two weekly deals that T-Mo customers have been enjoying lately. They are $0.10 off per gallon of gas from Shell and a free taco from Taco Bell.
There is no sweepstakes next week.
Source: T-Mobile Tuesdays