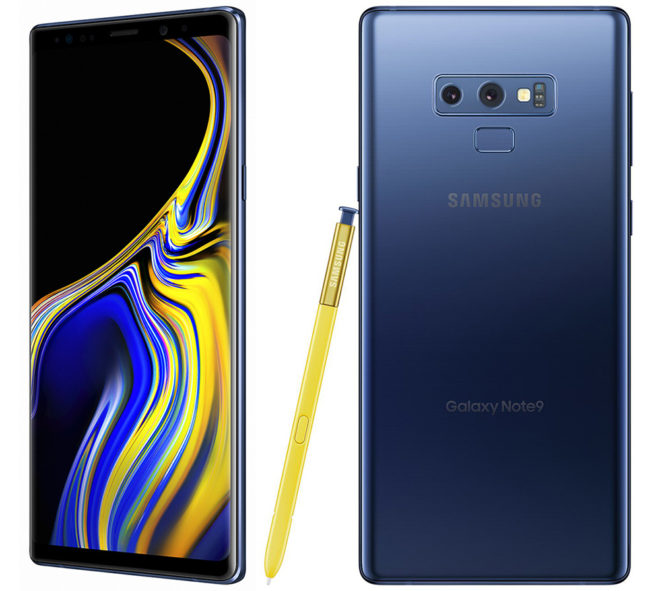 Samsung Galaxy Note 9 owners, T-Mobile's got a new software update for you to help start your week.
T-Mobile is now sending an update to its Galaxy Note 9 that bumps the device to version N960USQU1ARL1. The update is 196.25MB and includes the December 1, 2018 Android security patches and a camera preview improvement.
Also included in this update is "New Calling Service Enhancement — Caller Verified (Stir/Shaken)". T-Mobile recently announced that it would be beefing up its Scam ID and Scam Block features with the STIR (Secure Telephony Identity Revisited) and SHAKEN (Secure Handling of Asserted information using toKENs) standards. These technologies help to digitally validate the handoff of calls, enabling your carrier to verify an incoming call is from the person supposedly making it.
Unfortunately, there's no mention of RCS Universal Profile 1.0 support in the update's notes. T-Mobile recently added the Note 9 (and Note 8) to its list of RCS UP 1.0 supported devices, but we haven't heard of an update to enable this feature quite yet.
Several T-Mobile Galaxy Note 9 owners have already received this update today, including TmoNews readers Phil, Bryan, and Debjit. If you've got a Note 9 and you haven't already updated, you can check for the update by going into Settings > Software update > Download updates manually.
Thanks, Phil, Bryan, and Debjit!