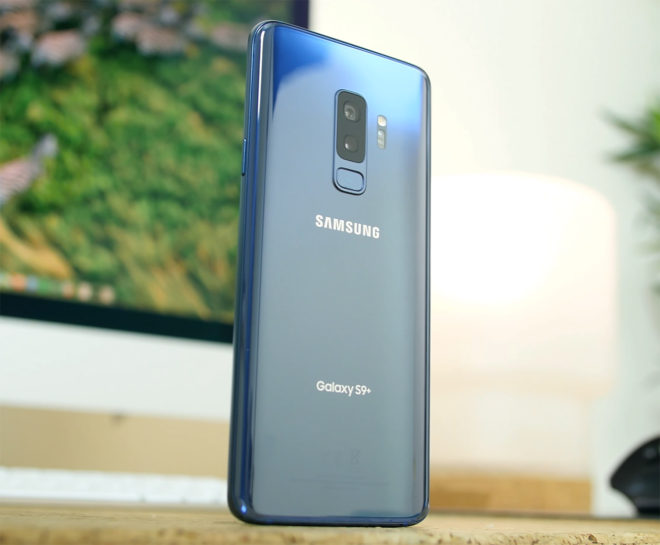 Yesterday we told you that T-Mobile had a new deal coming today, and now we know exactly what T-Mo's new offer is all about.
Starting Friday, November 30, T-Mobile will offer a free Samsung 50-inch 4K UHD Smart TV for free when you buy a flagship Samsung smartphone on an Equipment Installment Plan (EIP) and add a new line. New T-Mo customers can get this offer by adding two new voice lines and buying a Samsung flagship phone.
The Samsung phones that are eligible for this offer include the Galaxy Note 9, Galaxy S9, Galaxy S9+, Galaxy S8, and Galaxy S8 Active.
You'll need to visit a T-Mobile store to take advantage of this offer, and you'll get your free Samsung television after you register for the promo online. There are limited quantities of free TVs with this offer, and the televisions are available on a first-to-submit basis, so you'll want to redeem this offer quickly if you want the free Samsung TV.
Some folks have been frustrated that recent T-Mobile deals have placed a focus on new customers, but this new offer is open to both new and existing subscribers. It does require you to add at least one new line, but that's not too surprising since many of T-Mo's recent offers have had the same requirement.
What do you think of this new deal? Will you be taking T-Mobile up on its offer of a free Samsung television?
Source: T-Mobile