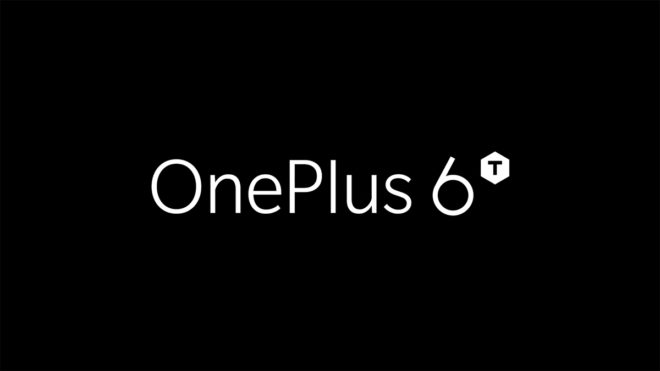 Today we can add another entry to the list of confirmed OnePlus 6T features.
OnePlus CEO Pete Lau has confirmed that the OnePlus 6T will ship with Android 9 Pie in tow. Lau didn't have anything else to say about the OP6T, but OnePlus did recently tease that the phone will have "a whole new UI" as well as camera improvements and an action that'll let you hold the power button for 0.5 seconds to launch Google Assistant.
The OnePlus 6T will be officially revealed on October 30th. Rumors have suggested that it'll be sold by T-Mobile in the U.S., which would be a big deal because that'd make the OP6T the first OnePlus phone to be sold by a U.S. carrier. It'd also expose the OnePlus 6T to more consumers and give T-Mo customers the chance to buy the OP6T on EIP or JOD.
Now that flagships from the likes of LG, Razer, Samsung, and Google have been revealed, are you looking forward to the OnePlus 6T? Or have one of those other devices earned your money?
Via: GizmoChina
Source: Weibo