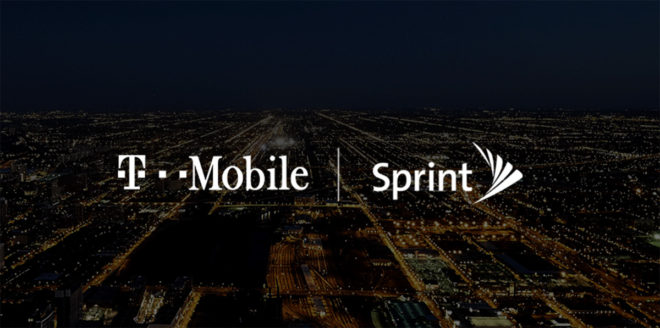 The New York Attorney General wants to take a closer look at the proposed merger of T-Mobile and Sprint.
New York Attorney General Barbara Underwood has been investigating the T-Mobile-Sprint merger shortly after it was announced in April and recently stepped up its efforts, according to sources speaking to the New York Post. Underwood has concerns that the merger could result in increase prepaid prices as a result of less competition between MetroPCS, Boost Mobile, and Virgin Mobile after the merger of their owners.
Underwood's office has reportedly been in talks with executives at similar prepaid wireless companies, asking about their customers and pricing. The New York AG has also recently issued a subpoena seeking materials from T-Mobile related to the merger.
This report also mentions that the Department of Justice has just begin its review of the prepaid markets as part of its examination of the proposed T-Mobile-Sprint merger and that it hasn't made any conclusions yet, even preliminarily.
The prepaid market is one of the major points of concern for those opposed to the T-Mobile-Sprint merger. For example, Boost Mobile founder Peter Adderton has said that brands like Boost Mobile and MetroPCS are aggressively competing for prepaid customers, but that that competition could go away if T-Mobile and Sprint merge. Public Knowledge CEO Gene Kimmelman also mentioned during a Senate antitrust subcommittee panel that T-Mobile and Sprint's current prepaid efforts offer the best pricing for consumers in those markets.
T-Mobile has said that if it's allowed to merge with Sprint, it'll keep MetroPCS, Boost Mobile, and Virgin Mobile around because each brand targets different types of customers. T-Mo also claims that prepaid customers will get more data for lower prices under the combined T-Mobile-Sprint thanks to "massive capacity" and that the combined company will be able to expand its prepaid offerings.
The prepaid market is important for many consumers because of its pricing and lack of a credit check, so it makes sense that some folks would have reservations about a T-Mobile-Sprint merger that involves three major prepaid brands. T-Mo and Sprint's proposed merger did recently receive support from TracFone, currently the largest prepaid provider, but we'll have to wait and see how the FCC and DOJ ultimately feel about the deal.
Source: New York Post