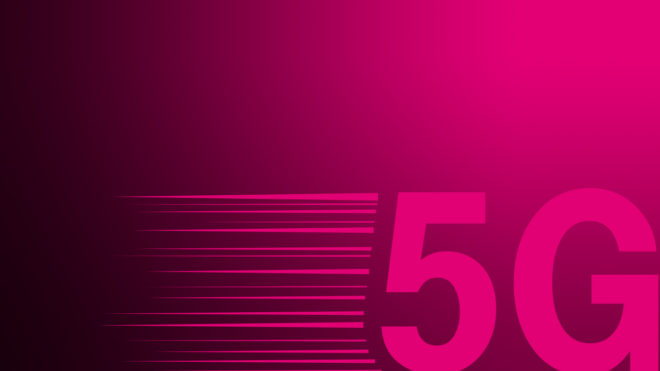 One of the popular arguments against the proposed merger of T-Mobile and Sprint is that if approved, the deal could lead to less competition and higher prices. T-Mo doesn't see it that way.
T-Mobile COO Mike Sievert claims that if his company is allowed to combine with Sprint and gets access to Sprint's spectrum for use with 5G, the result will be cheaper wireless service. "With that kind of capacity, we'll be able to afford to give Americans network service and wireless service at lower prices than we've ever seen before," Sievert said in an interview with CNET.
T-Mobile already plans to deploy 5G coverage with its 600MHz and millimeter wave (mmWave) spectrum, but it's said that with Sprint's 2.5GHz spectrum, the two companies would be able to create "the highest capacity mobile network in U.S. history". T-Mo and Sprint have also claimed that their merger will be good for job growth, with plans to invest up to $40 billion in its network and business in the first three years.
Opponents of the merger are concerned about what it would do with regard to competition in U.S. wireless, not only reducing the number of major U.S. carriers from 4 to 3 but also having a major effect on the prepaid market. For example, Boost Mobile founder Peter Adderton has argued that Boost and MetroPCS are currently aggressively competing for customers, but that that could go away if the T-Mobile-Sprint merger goes through.
Regulators are currently reviewing the proposed merger of T-Mobile and Sprint, and the FCC has begun its 180-day shot clock. The FCC is now taking public comments on the deal, and will continue to do so through August 27th.
Source: CNET