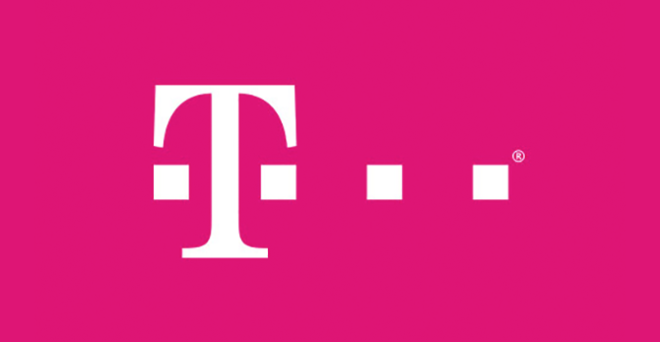 T-Mobile wants to make it easy for non-customers to see what its network is all about.
T-Mobile is offering a 30-day free trial that lets you try out its network for 30 days or 30GB, whichever comes first. If you sign up, T-Mo will send you a mobile hotspot with free 2-day shipping, and you just connect your current phone to the hotspot and give the T-Mobile network a spin.
At this time, T-Mobile's 30-day free trial is only available in three markets: Boston, MA; Austin, TX; and Atlanta, GA. The offer is only available to non-T-Mobile customers, meaning that it excludes T-Mobile for Business customers, MetroPCS subscribers, and customers of T-Mobile partners using the T-Mobile network.
Anyone interested in taking advantage of T-Mobile's 30-day free trial can visit T-Mo's website and register. Once your eligibility is confirmed, T-Mobile will send the hotspot your way. There's a limit of one free trial device per household, and once you participate, you're not eligible for the trial for 6 months. When you're done with your trial, your device becomes inactive and you can either return it to a T-Mobile store or give it to a friend who can then register with T-Mobile and get a SIM card to participate in the trial.
T-Mobile has offered test drives of its network in the past, and this latest offer looks like a nice one for anyone that's been thinking about making the switch. By using a hotspot to try out T-Mo's network, you don't have to worry about swapping a different SIM into your phone or anything like that. And by letting you pass your hotspot onto a friend when you're done with the trial, T-Mobile is hoping that you might convince some of your friends or family to make the switch, too.